10/10 【Day1】I started to study English online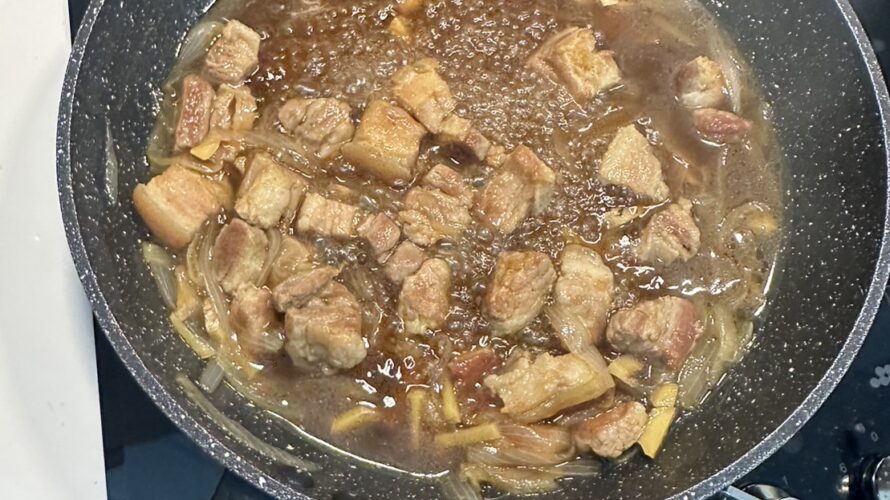 Hello, I'm KanrininI.
I started to write a English diary today.
I also started to study English online, but I can't speak English well in the class.

I wasted much time in Australia so I must change my mind and behavior.
I will never waste much time.

By the way, I feel hurt because the war break out between Israel and Palestine.
Many innocent citizen were killed by this war.

I want to be a peace in the world so I hope the war ends soon.

You(tomorrow's me) must write it again.



AI修正版


Hello, KanrininI.
I started writing an English diary today.
I also began studying English online, but I can't speak English well in class.
I wasted a lot of time in Australia,
so I must change my mindset and behavior. I will never waste so much time again.
By the way, I feel hurt because a war has broken out between Israel and Palestine. Many innocent citizens have been killed in this war.
I want to promote peace in the world, so I hope the war ends soon.
You (tomorrow's me) must write this again.
前の記事

次の記事