10/11 【Day2】I got my hair cut in Australia for the first time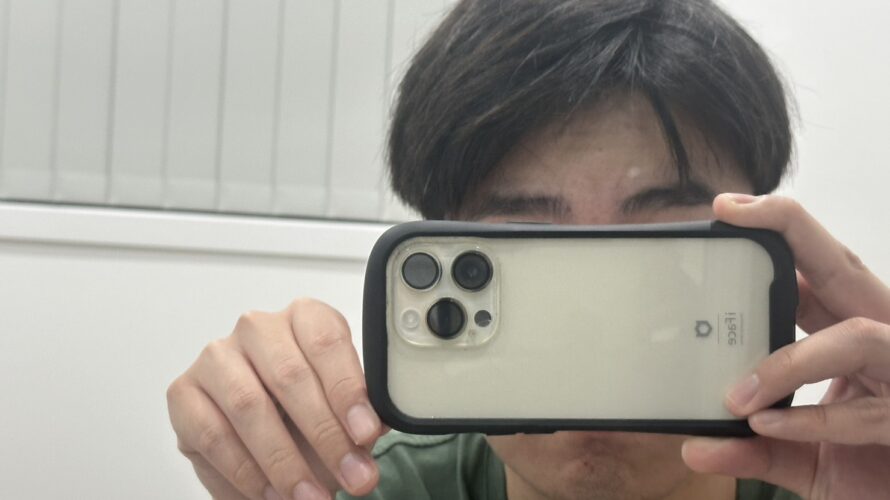 Hi!
I got my hair cut in Australia for the first time.
I had been afraid of cutting by Australian hair salon because I had not been trust technic of cutting hair in Australia.

But I did not need to be afraid. After cutting I was Satisfied with new hair.
I had good experience, but I didn't talk to hairdresser so much.

If I will get my hair cut, I will try to talk to more.
I feel I should practice speaking and listening.

Have a good night.


以下AI修正版


Hello!
I got my hair cut in Australia for the first time. I had been afraid of getting my hair cut at an Australian hair salon because I didn't trust the hair cutting techniques in Australia.
But I didn't need to be afraid. After the haircut, I was satisfied with my new hair. I had a good experience, but I didn't talk to the hairdresser much.
Next time I get my hair cut, I will try to talk more. I feel I should practice speaking and listening.
Have a good night!
前の記事